Pressure Washing increases your curb appeal.
It is important to keep the sidewalks, walkways, and parking lots around our homes and offices clean from dirt and algae build-up. If not taken care of properly, these can become slick and become very hazardous. By hiring a pressure washing company in Kiawah Island, SC to clean up the area around your property, you can reduce the risk of this happening. The results will make your residence or office look like new and make a good impression to all who visit.
Kiawah Island, SC Soft Washing Specialists
Some surfaces are impervious enough to handle the harsh nature of a pressure washing, and some are not. When dealing with painted or porous materials, using a pressure washer can lead to damage and costly repairs. We can determine whether a surface needs to be soft washed or pressure washed, before any damage is done. Most property exteriors need a combination of pressure washing and soft washing techniques to get things clean. At Peppers Pressure Washing, we can assure that you receive the best care for your house with the utmost confidence.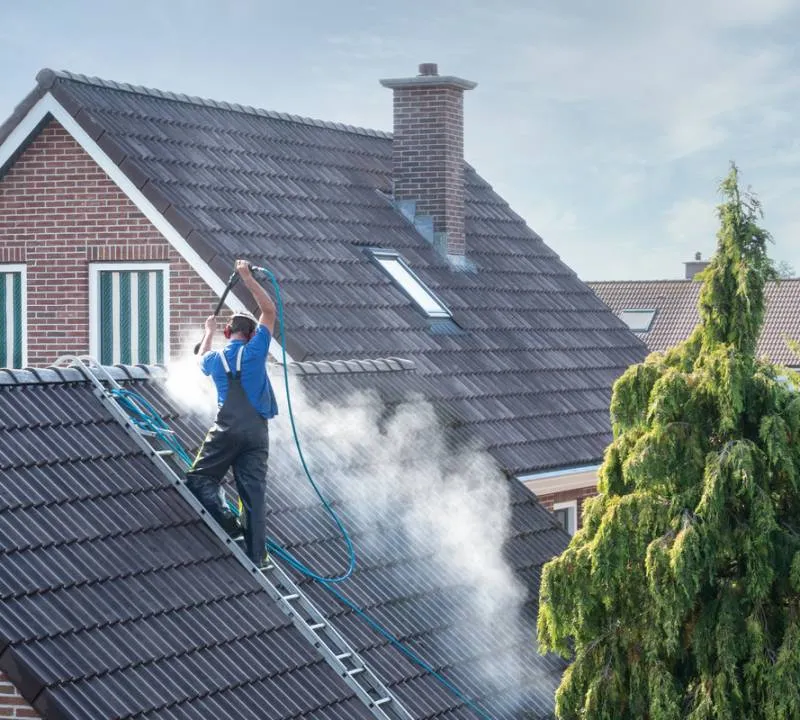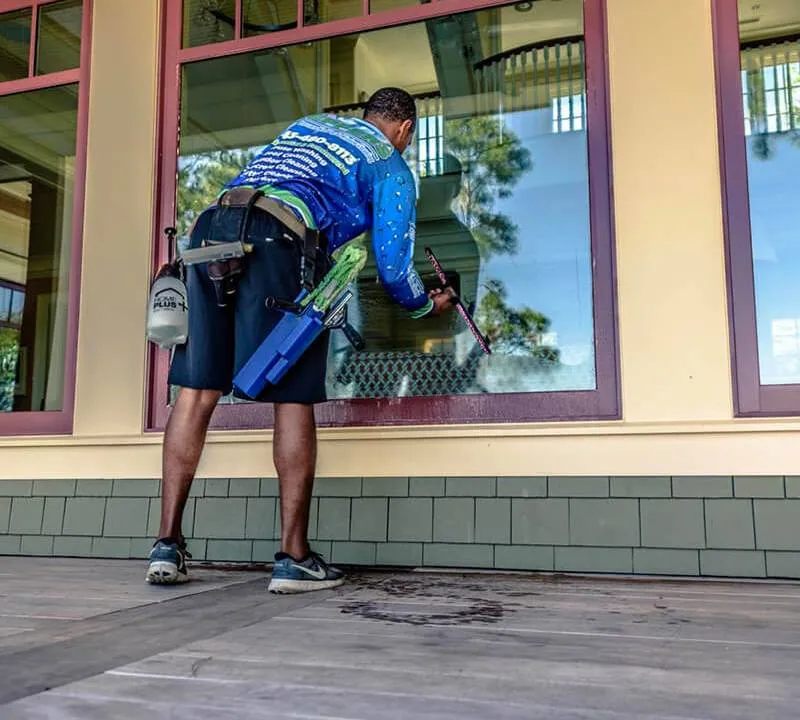 Best Window Washing Service in Kiawah Island, SC
Nothing can make your home or office look well-maintained more than making sure that the windows are clean and clear. At Peppers Pressure Washing, we have a team of professionals who are licensed and insured to take care of cleaning your windows from top to bottom. Our equipment is state of the art, and works expertly to remove grime, water stains, and dirt and debris from the windows. We are here to ensure complete satisfaction in everything we do, down to the smallest smudge.