Pressure washing isn't just about keeping things clean for appearance sake.
It is also a safety issue. When you let dirt, debris, mold, and mildew sit on things like driveways, walkways, and parking lots, they can pose the risk of a slip and fall accident. The best way to limit your financial liability and the safety of your family, is to hire a company like Peppers Pressure Washing to ensure that all of your exterior hard surfaces are slick and stain-free. And keeping things clean will also make a good and lasting impression on those who visit your home or frequent your office.
We are the Charleston, SC Soft Washing Specialists.
When it comes to exterior surfaces, some are hardy enough for pressure washing and some are not. If you don't know the difference, you can run the risk of causing damage and the need for costly repairs. It takes training and education to know the difference between what can be soft washed and what can withstand pressure washing.
Nearly all residential and commercial properties require a mixture of both pressure washing and soft washing. At Peppers Pressure Washing, all of our technicians are expertly trained to tell the difference, and we take great precautions to use the most effective, yet safest, technique possible when approaching different surfaces around your home.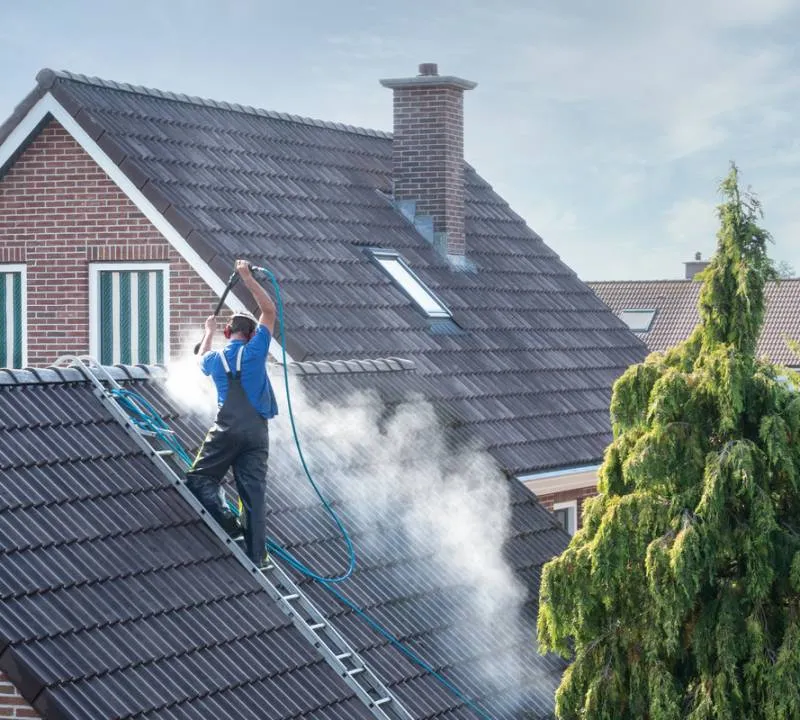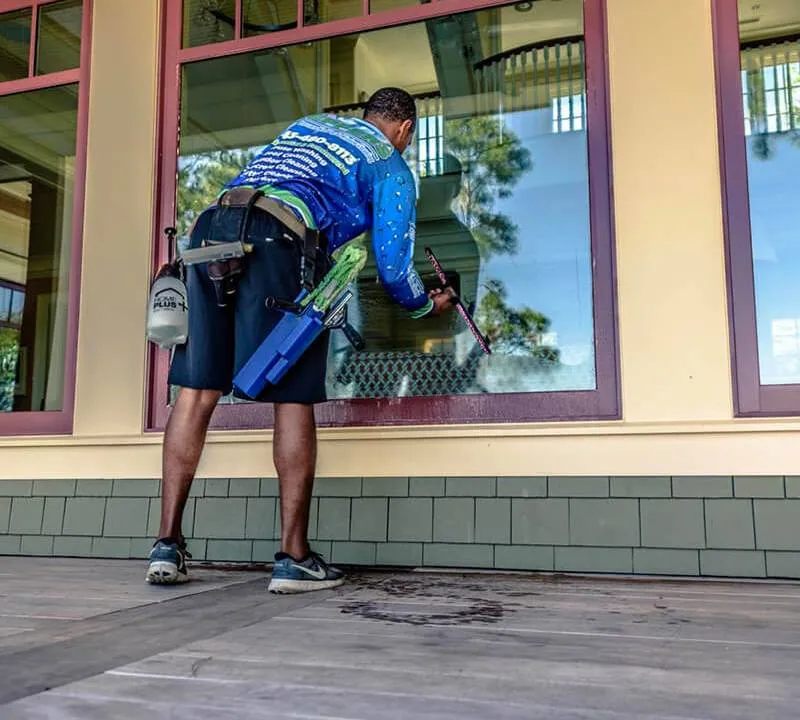 Need the Best Window Washing Service in Charleston, SC? Look no further.
Although often neglected, dirty windows tend to leave a negative impression both on your home and your office. And anyone can get up on a ladder to clean windows, but just because you can, that doesn't mean you should. It takes state of the art equipment and training to get to the hard to reach spots on your home's exterior, including the windows.
Our mission at Peppers Pressure Washing is to get your windows clean from tip top to the bottom with the same clarity. Our equipment can handle anything from water stains to dirt to bug debris easily and effectively. And we guarantee that you will be 100% satisfied with the work we do, down to the last smudge removal.